Clayton man convicted of breaking into sleeping neighbor's home, sexually assaulting her in Kent Co.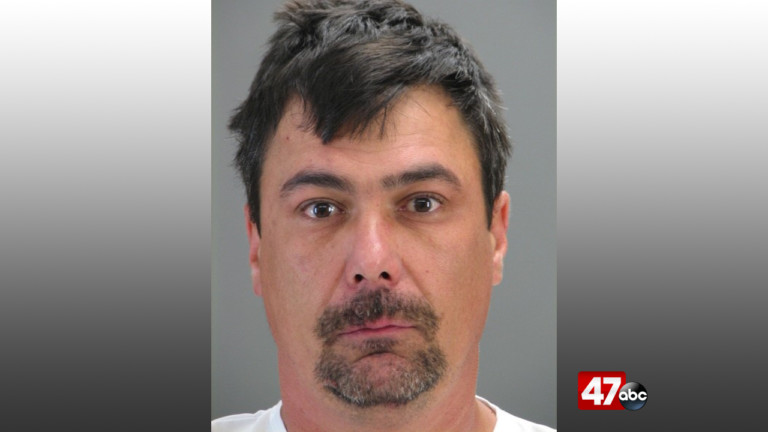 Officials say that a 43-year-old Clayton man was convicted on burglary and unlawful sexual contact charges in Delaware.
According to the Delaware Department of Justice, 43-year-old Richard McLamb of Clayton, was found guilty of first degree burglary, third degree unlawful sexual contact and resisting arrest.
In June 2016, McLamb unlawfully went into his neighbor's home and sexually assaulted her while she was alone, sleeping on the couch. McLamb was taken into custody shortly after running from Clayton Police.
A Delaware State Police detective, a Department of Justice social worker, paralegal, administrative assistant and investigator helped with the case. McLamb is set to be sentenced by a Superior Court judge on February 27. He faces between two and 17 years in prison.