Candidate for Maryland Governor announces running mate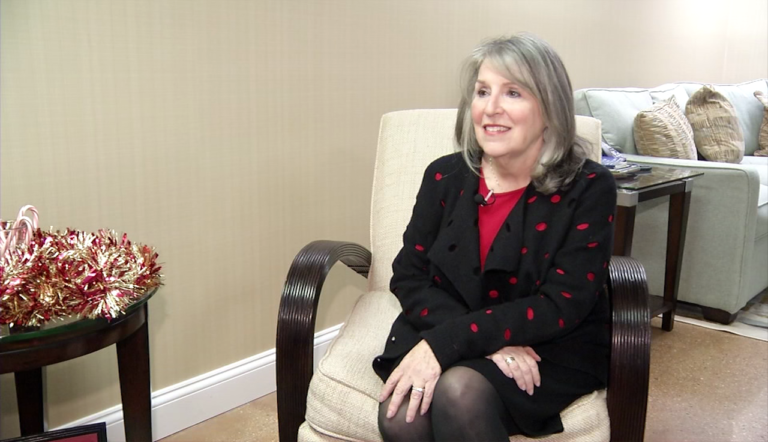 Ben Jealous, a candidate for Maryland governor, recently announced his new running mate for the 2018 election.
Susan Turnbull will be on the ballot alongside Jealous to run as the Lieutenant Governor. Turnbull, like Jealous, has never run for public office before, but she has been active in Maryland and National Democratic politics for more than 40 years.Turnbull said she was inspired to run for elective office after attending the Women's March in Washington following President Trump's inauguration.
"I could have the ability to speak up and speak out, to continue to do what I've always done, which is making sure that people come together to create change. And I think there's important things that we should be doing in our state and I'm ready to do them," said Turnbull.
Turnbull also said that she's excited to join the race alongside Jealous because they've both spent a life-time working to be people's voices.