Boy dies after reportedly exchanging gunfire with trooper in Dover; trooper uninjured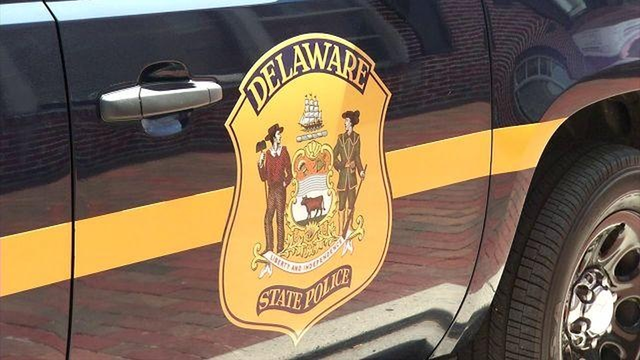 Police say that they are investigating a trooper involved shooting where a suspect was fatally wounded in Dover, on Saturday morning.
Delaware State Police investigators say that at 3:11 AM on Saturday morning, a trooper assigned to Troop three in Camden, stopped a vehicle on Fieldstone Court, in the area of Kenton Road, in Dover.
The trooper reportedly approached the vehicle, at which time,the front seat passenger displayed a weapon, with an exchange of gunfire following. The 16-year-old male suspect, who was shot during the exchange, died from his injuries after being taken to an area hospital.
The 18-year-old male driver of the vehicle, sustained a gunshot wound to the leg and was treated and released from the hospital. A 15-year-old back seat passenger in the vehicle was uninjured, as a result of the incident. The trooper was also not injured.
The investigation is active and ongoing, with further details being released as they become available.