Bethany Beach officials discuss potential canopy and tent ban at town meeting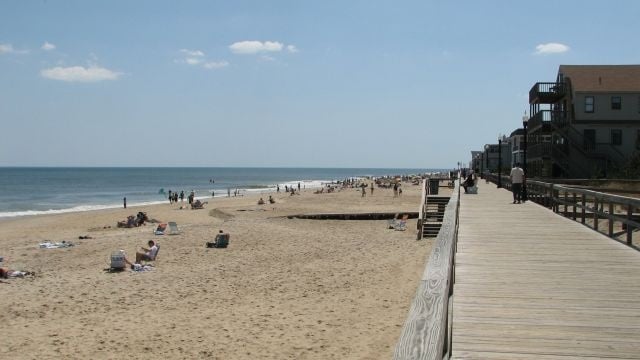 Officials say that results of a survey on a canopy and tent ban in Bethany Beach, was addressed at a town meeting, on Tuesday.
According to town mayor Jack Gordon, more than 70% of residents believe that canopies and tents should be banned at the beach, due to emergency situations and other factors.
An ordinance will reportedly be drafted by the Charter and Review committee that would ban the tents and canopies. The ordinance will be presented for a first reading on the third Friday, in the month of January.
The second reading of the ordinance will be in February. Officials say that the February meeting is expected to finalize the ordinance.