Activists to copy state of Illinois 'gay panic defense' ban elsewhere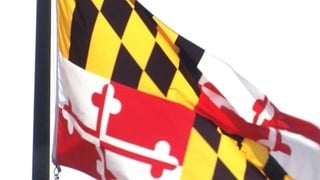 (AP) – Starting in January, Illinois is outlawing a rare criminal defense argument allowing the use of a victim's sexual orientation as justification for violent crime. It's a ban that gay rights advocates hope to replicate in about half a dozen states next year.
Illinois follows California in outlawing the so-called "gay panic defense." It isn't common, but one study shows it's surfaced in roughly half of U.S. states since the 1960s.
Advocates say bans are necessary as crimes against gay and transgender people seem to be increasing. But some attorneys remain skeptical, questioning political motivations and if bans will only trigger further legal restrictions.
Supporters plan to revive legislative attempts in Washington and New Jersey statehouses. They'll also seek to make inroads in New York, Maryland, Michigan, Minnesota and Texas.