Wanted man arrested after reportedly speeding in Dover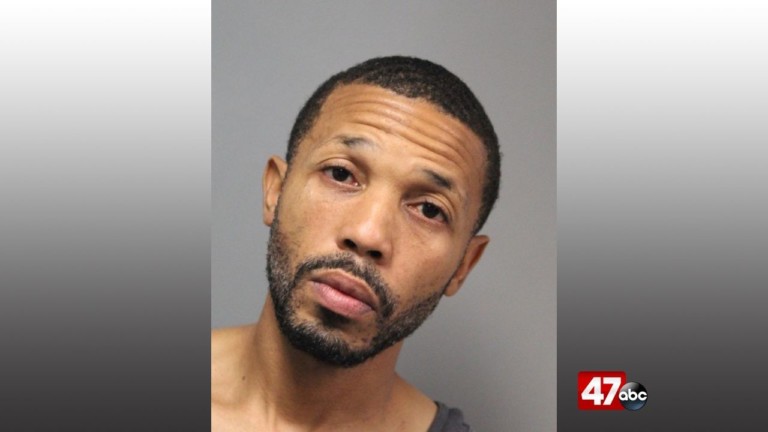 A wanted man is facing multiple charges, after police say he fled from police after speeding, in Dover.
The Dover Police Department says on Sunday, just before 10:00 PM, while conducting speed enforcement, an officer noticed a silver BMW traveling 63 miles per hour in a 35 mile per hour zone, in the area of North DuPont Highway at Maple Parkway (Southbound). Police say the driver of the vehicle was later identified as 41-year-old Desmond Walls.
According to the report, Walls refused stop and began driving erratically when the officer attempted to stop the vehicle. Walls then reportedly pulled on to River Road, in Capital Green, and exited the vehicle on foot. Authorities report that Walls was arrested a short time later.
Dover PD says Walls was wanted by Delaware State Police for shoplifting charges. Walls was charged with disregard police office signal, resisting arrest, driving while suspended, and traffic offenses.
He was later released on an unsecured bond.