UPDATE: Wanted inmate in custody, charged with DUI in Dover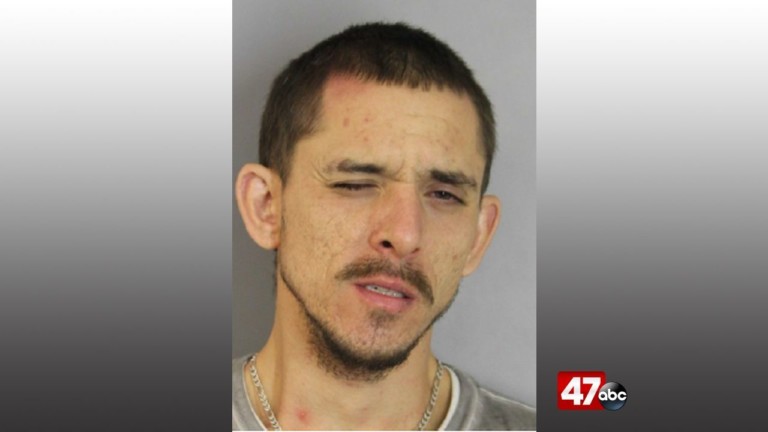 An inmate was taken into custody, after law enforcement says he did not return from an approved pass, in Dover. The Morris Community Correctional Center inmate is facing new charges including driving a vehicle under the influence of alcohol.
The Delaware Department of Correction says on Friday, 26-year-old Richard Henderson was taken into custody by the Dover Police Department. Henderson was wanted for not returning to MCCC from an approved Phase 3 pass, in Dover.
Officials report that Henderson was turned over to James T. Vaughn Correctional Center on an escape after conviction warrant and $5,000 cash bail.
According to authorities, he is charged with driving a vehicle under the influence of alcohol, leaving the scene of property collision accident, driving while suspended or revoked, and failure to report a collision involving alcohol or drugs.