UPDATE: Officials release cause of Milford fire, no injuries reported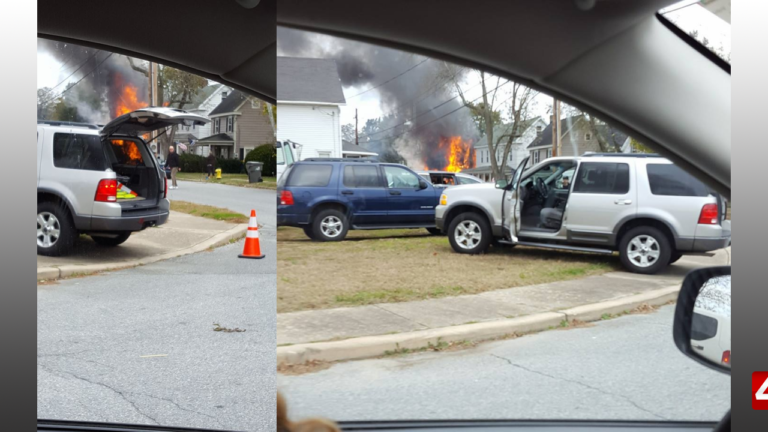 The Delaware State Fire Marshal's Office says that a house fire that happened on Wednesday morning in Milford was accidental.
The fire was reported by one of the home's residents on Wednesday at 11:20 AM on South Washington Street, in Milford. The Carlisle Fire Company responded to the call and arrived with heavy fire and smoke coming from the first floor of the home.
Firefighters initially came into the home to control the fire, but due to deteriorating conditions inside, they were forced to evacuate.
Minutes after firefighters left the home, the home began to collapse. Help was immediately requested with Houston, Frederica, Harrington, Ellendale and Greenwood Fire Companies responding. The fire was placed under control shortly after 1:00 PM with no injuries reported.
Deputy fire marshals responded to the scene to investigate the cause of the fire. Deputy fire marshals determined that the fire started in the first floor living room and that it was caused by an operating electric space heater igniting combustible materials that were too close.
The home did not have operating smoke detectors. The Red Cross of Delmarva is helping the residents of the home, with damages listed at $100,000.
—
Officials are currently on the scene of a blaze at a Milford home, after they say the house partially collapsed, on Wednesday afternoon.
According to the Carlisle Fire Company, units responded to the fire at 11:21 AM, on South Washington Street. in Milford.
Other fire units are currently assisting the Carlisle Fire Company. Officials tell us that no one was injured and that there was a partial home collapse.