UPDATE: Former Millville Volunteer Fire Co. treasurer sentenced for theft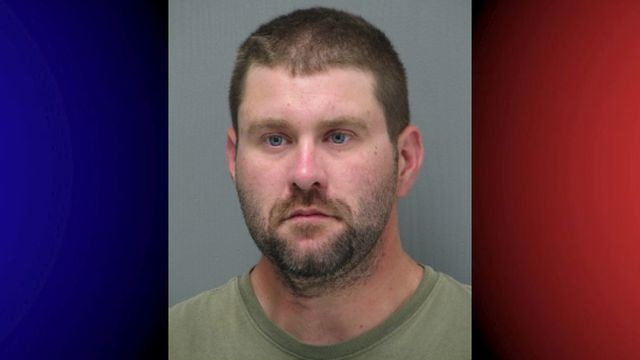 A former treasurer with the Millville Volunteer Fire Company was sentenced on Friday for embezzling funds from the company in 2015.
According to Delaware Department of Justice officials, Justin Oakley. was sentenced to six months in prison, followed by six months of home confinement, then one year of probation. He was also ordered to pay $5,181.88 in restitution.
Oakley pleaded guilty on September 20 to theft over $50,000. According to Delaware State Police, Oakley turned himself into detectives after troopers received a forensic audit from the State of Delaware Office of Auditor of Accounts.
The audit showed that Oakley had conducted over $190,000 in personal transactions using fire department funds. Oakley was treasurer from January 1, 2012 to June 30, 2015. Oakley admitted to Millville Volunteer officials in a May 2015 meeting that he used the company's money for personal transactions.
At the time, Oakley was charged with theft over $100,000 and 100 counts of falsifying business records. He was arraigned and later released after posting $12,500 secured bond.
During Friday's hearing, Millville Volunteer Fire Company President Clarke Downey, emphasized how much Oakley took from the company and he emphasized the loss of public trust. Officials also say that his mental health issues swayed the court.
The company also says in a statement, "The Millville Volunteer Fire Company is extremely disappointed in the sentencing of Mr. Justin Oakley, former treasurer. Six months of actual jail time and restitution of a little over $5,100 certainly does not fit the crimes committed by Mr. Oakley against the fire company and the community we serve.
Any conviction is a win for the Department of Justice, however for the fire company we don't feel victorious. Millville Volunteer Fire Company had no input with the plea arrangement or the sentencing of Mr. Oakley, those details were agreed to by the DOJ. President Clarke Droney stated in court the loss of public trust and the tarnished reputation will not be repaired overnight. The actions of one individual do not represent the 80+ years of service dedicated volunteers protecting their community, however the company is shamed and targeted.
With the increased expenses (insurance premiums, accounting fees) and the loss of donations, the fire company will suffer a loss of income for years to come. We asked for the maximum sentence allowed by law. We assure the members of our community, at no time (past, present or future) were the delivery of emergency services affected in any way.
We remain committed to providing quality fire, rescue and emergency medical services to our community. We want the community to know we will continue to be here to provide quality emergency services. We thank you for your continued support through this difficult time. We promise to continue to work very hard to regain your trust and respect."