UPDATE: DSP: Multi-agency operation leads to 22 arrests in Kent Co.; 11 people imprisoned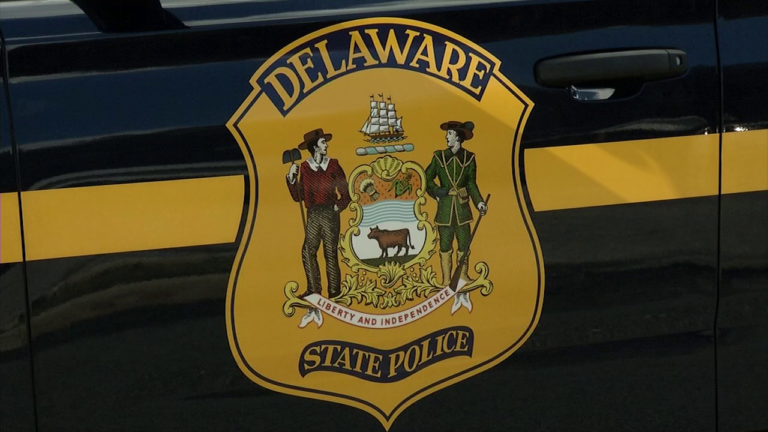 Twenty-two arrests were made, after authorities say a collaborative operation between multiple law enforcement agencies was executed in several Kent County communities.
Delaware State Police say on Monday, a multi-agency operation resulted in 22 arrests on various criminal charges, in Delaware. Troopers report that the operation happened in Alder Park, Pine Grove, Rodney Village, Meadowbrook Acres, Paris Villa and London Village in regards to ongoing criminal activity.
According to the report, the 22 arrest resulted in the clearance of 48 warrants, 42 misdemeanor arrest, and 13 felony arrests. Authorities say 11 people were put in jail as a result of the operation.
According to troopers, the following individuals were among those arrested on felony charges:
Antonio Santos-Gonzalez, 36, of Wilmington; Dayton Jackson, 33, of Dover; James Jones, 38, of Felton; Merlin Smith, 47, of Harrington; Steven Telthoester, 43, of Bridgeville; and Justin Gallo, 28, of Dover.
Authorities report that a 16-year-old male, of Hartly, was included in the felony arrests, and charged with possession of a deadly weapon during the commission of a felony, and two counts of aggravated menacing. He was later released on his own recognizance.
Following the completion of the operation, DSP says the Mounted Patrol and Community Outreach Unit returned to the identified communities to engage the residents and inform them of the positive and proactive measures that were taken in an effort to combat crime.The goal of this outreach effort is reportedly to demonstrate the commitment that the police have in making their communities safer while building trustworthy relationships.
The initiative was apparently a collaborative effort between Delaware State Police, Dover Police Department, Milford Police Department, Smyrna Police Department, Capital Police Department, the Drug Enforcement Agency, the U.S. Marshall's Task Force and Probation and Parole, highlighting how the cooperation of multiple law enforcement agencies can effectively combat crime and increase the quality of life for the communities they serve.