Thrive Birth Services of Delmarva collecting diapers for families in need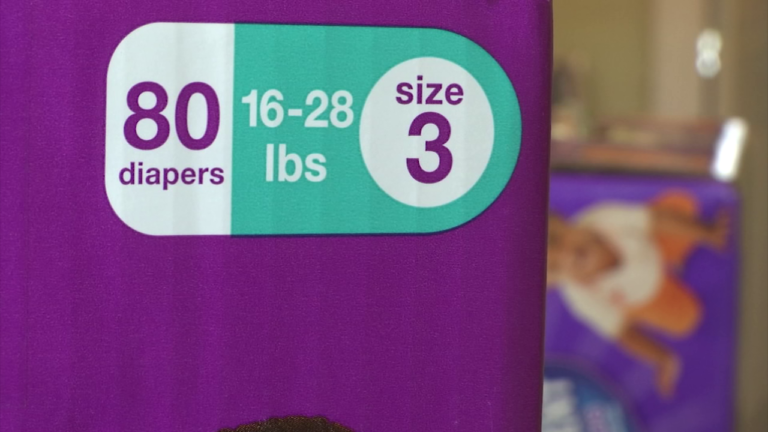 A group of doulas or birthing coaches are hosting a diaper drive to help families in need.
Thrive Birth Services of Delmarva is collecting diapers at 10 different locations through Easton, Salisbury, and Berlin.
And we're told this drive is essential, because 1 in 3 families cannot afford diapers and 1 in 5 mom's cut back on essentials to purchase diapers.
Owner Maria Mengel says imagine putting yourself in a position where you have to make the choice between putting a clean diaper on your baby or buying food.
The group will deliver the diapers to Halo on Monday.
If you'd like to donate, here are the locations:
Salisbury Donation Sites:
Iman Family Chiropractic and Wellness, LLC
Soul Yoga Studio
Pemberton Pharmacy & Gift
Kenneth James Lee, Jr NMLSR ID 585284 – Wells Fargo
Berlin Donation Sites:
Zenna Wellness Studio
Little Dreamers Wellness Center
Coastal Early Learning Center
Heart of Gold kids
Easton Donation Site: