Salisbury City Council President announces run for Wicomico Co. Executive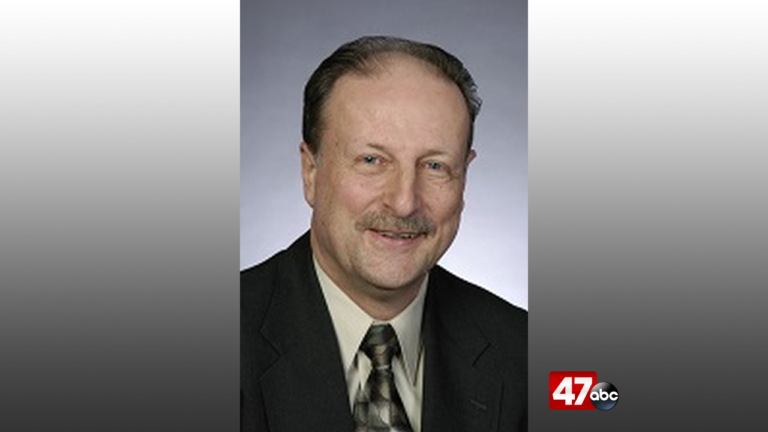 Current Salisbury City Council President, Jack Heath, officially filed to run for County Executive, on Wednesday.
According to officials, Jack Heath, has decided to run to become the next County Executive of Wicomico County. Heath said in his announcement that he believes that he is the person that can work closely with the County Council to "maximize the potential of our County."
He also said that he is a consensus builder, a strong communicator and negotiator, and that running a "successful $160 million business" gives him the tools needed for the job.
Heath says that he will be doing walking tours of the municipalities in the County to listen to the issues that are unique in each area.
Heath belongs to the Rotary Club. According to his campaign website, he has been the City Council President for two years, he is the CEO of the Lower Shore Enterprises and he served as the Vice President of Operations and President and CEO of Arkwright.
Heath is also a former teacher and Plant Manager at Occidental Chemical Corporation and a former COO of American Mirrex Corporation in Delaware City and Salisbury.
Heath received a bachelor of science in chemical engineering from the New Jersey Institute of Technology. For more information about Heath, click here.
Heath will face current Wicomico County Executive Bob Culver, who has filed for re-election, next year.