Rehoboth Beach crash leaves one person dead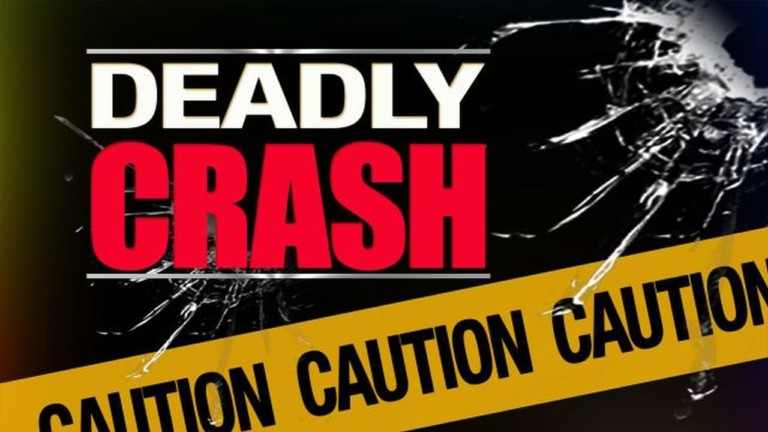 Delaware State Police continue to investigate a crash, after they say a man has died from injuries he sustained on Monday evening, in Rehoboth Beach.
According to DSP, the initial investigation revealed that, around 11:20 PM, a man from Florida was driving a rental truck on Coastal Highway while heading towards the Inlet Bridge.
Police say that is when he hit 26-year-old Joshua Covelli, of Millsboro.
Covelli was reportedly walking south of the truck, in the left lane of Coastal Highway, while wearing all dark clothes with out a light, before the impact.
The driver did remain on the seen upon police arrival.
Investigators say alcohol was not a factor on behalf of the driver.
Covelli was transported to Beebe Medical Center where he was pronounced dead.
It is unknown at this time if alcohol was a factor on his behalf.
No charges have been filed at this time.
The Collision Reconstruction Unit is continuing their investigation into this incident and asks anyone with information to contact Troop 7 CRU at (302) 703-3267.
Also, if you or someone you know is a victim, witness of crime or have lost a loved one to a sudden death and are in need of assistance. The Delaware State Police Victim Services Unit/Delaware Victim Center is available to offer you support and resources 24 hours a day through a toll free hotline 1-800- VICTIM-1 (1800 842-8461).
You may also email the Unit Director at debra.reed@state.de.us