Police: PCP found during Dover traffic stop; man charged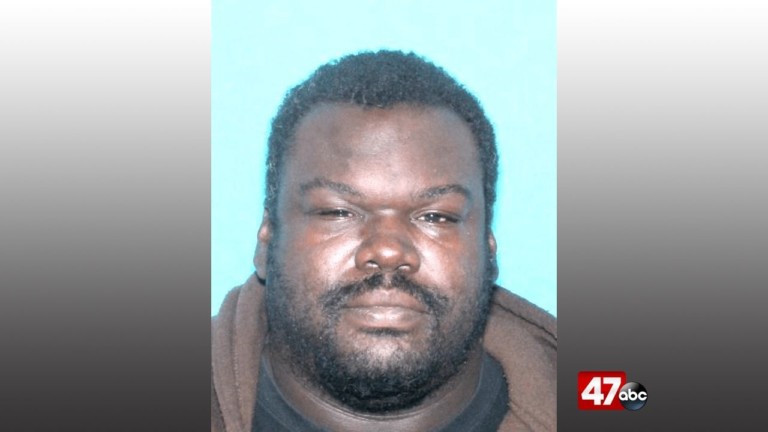 A man was arrested, after police say they found PCP in a vehicle during a traffic stop, in Dover.
The Dover Police Department says on Thursday, just after 11:30 PM, an officer on patrol pulled over 36-year-old Lavarr Archer, who was driving a black GMC Yukon, in the area of North DuPont Highway and Northeast Kings Highway. According to the report, during the stop, the officer searched the vehicle and found a glass bottle containing 45 grams of PCP, a Tier 5 quantity.
Police say Archer was arrested and charged with possession of PCP, possession of drug paraphernalia, and traffic offenses. He was later released on a $2,100 unsecured bond.