Police: Man injured after being hit by train in Salisbury; investigation ongoing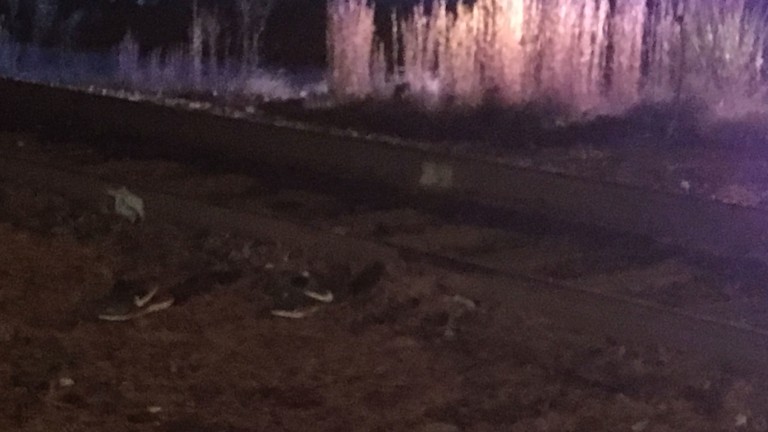 A man was struck by a train in Salisbury on Monday evening, around 7:30 PM, near the intersection of E. Carroll St. and S. Salisbury Boulevard.
47 ABC spoke with the Salisbury Police Chief who says that the man is in critical condition and was flown to Shock Trauma.
According to eye-witnesses, the man was walking from Peninsula Regional Medical Center towards the north bound moving train and appeared to walk right into it.
47 ABC Sports Anchor Geoff Harris was at the intersection when it happened.
"I was just stopping, you know, waiting and saw the gentleman actually come across the street he was walking towards the train and it looked like he walked right into it," Harris said.
"It kind of seemed like you know he saw the train, heard the train… the train was honking it's horn and it was going slowly it was not going at an excessive speed whatsoever."
Harris said the man was rushed to the hospital once EMT's arrived.
Salisbury Police on scene were not able to tell us if he will face any charges we are told that the National Transportation Safety Board is currently investigating this incident.
47 ABC will update this story as more information becomes available.