Parkside teacher arrested for drug distribution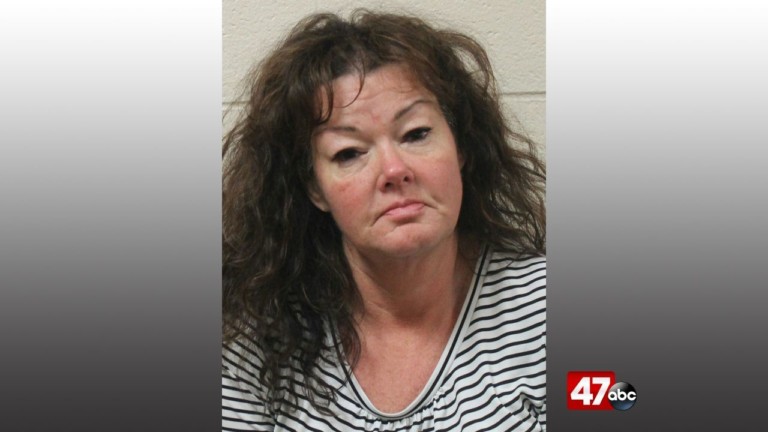 A Parkside High School Special Education teacher is being investigated for heroin possession and distribution.
The news was made public by officials with Wicomico County Public Schools on Tuesday night.
According to school leaders, Monica Snee was placed on administrative leave pending the outcome of a sheriff's office investigation.
That investigation resulted in charges that were filed Tuesday, including charges for possession of heroin, distribution of heroin, and distribution of heroin on school property.
In a release e-mailed on Tuesday night Superintendent of Schools Dr. Donna C. Hanlin said, "The safety of our students is our highest priority each and every day. Our school system is working cooperatively with law enforcement on its investigation. Anyone with information should contact the Wicomico County Sheriff's Office."
Principal Kim Pinhey also issued the following statement on Tuesday during a call to school families:
"Good evening Parkside High School parents and guardians. This is Principal Kim Pinhey calling to inform you that the Wicomico County Sheriff's Office has arrested Monica Snee, a teacher at Parkside High School, on drug distribution charges. On the afternoon of Tuesday, November 14th, the administration received information from law enforcement which resulted in our immediate notification of district administration. Ms. Snee was placed on administrative leave effective immediately and is not teaching, pending the outcome of the judicial process as well as the school system's administrative investigation.
"Every day, you trust your children to our care, and our number one priority is the safety of our students. It is a responsibility that we do not take lightly. Please be assured I will always take immediate action anytime there appears to have been a violation of the trust between students and educators. Please take time to speak to your child about this matter. If any student or parent has information about this situation, please contact the Wicomico County Sheriff's Office. If you have any concerns, please do not hesitate to contact me. Thank you."