Linkwood fire reportedly causes $20K in damages; investigation ongoing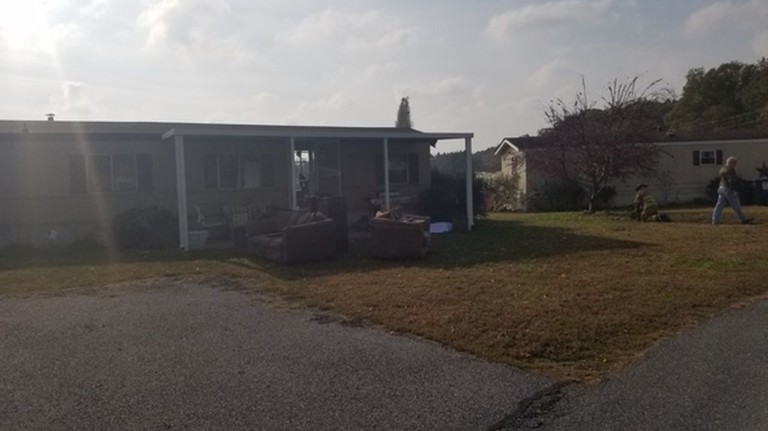 Authorities continue to investigate a Linkwood house fire, after they say it caused $20,000 in estimated total damages.
The Office of the State Fire Marshal says on Tuesday, just before 8:00 AM, the Linkwood Fire Department responded to the 3600 block of Bonnie Lane for a house fire, in Dorchester County.
According to the report, the fire began in the kitchen. Twenty firefighters reportedly put out the blaze in 30 minutes.
No injuries were reported in this incident. Authorities say the estimated total loss is $20,000.
Investigators report that the preliminary cause is accidental electrical. This incident remains under investigation by the Maryland State Fire Marshal's Office.