Grasonville man surrenders to authorities in connection to Queen Anne's Co. homicide investigation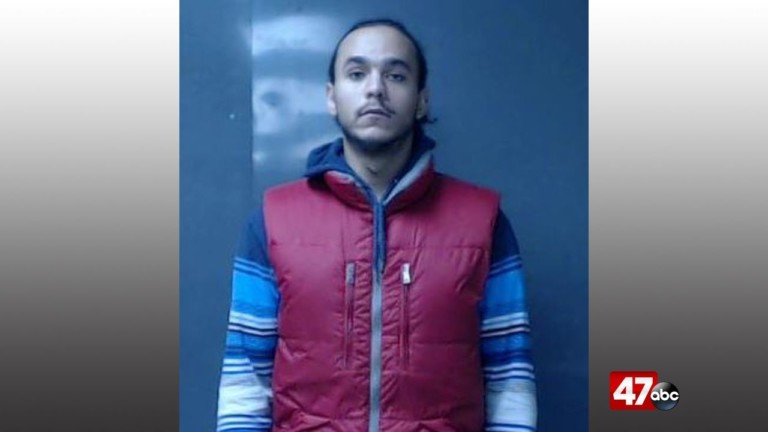 A man is facing multiple charges, after authorities say he was arrested in connection to the killing of another 19-year-old, in Queen Anne's County.
The Queen Anne's County Sheriff's Office says on Friday, 19-year-old Wade Felton Jr., of Grasonville, turned himself in to the the Queen Anne's County Sheriff's Office for questioning in reference to the homicide of 19-year-old Maiky Ferreras that happened on November 19. Authorities report that following the interview Felton was arrested and charged with second degree murder, manslaughter, reckless endangerment, use of a firearm in the commission of a crime of violence, possession with intent to distribute cocaine, possession with intent to distribute marijuana, along with other related charges.
According to the report, on November 19, deputies responded to a 911 call to check the welfare of a person in the area of Fisher manor, in Grasonville. Once on scene, deputies say they found 19-year-old Ferreras suffering form an apparent gunshot wound on the second floor of his home. EMS personnel from the Queen Anne's Department of Emergency Services reportedly arrived shortly afterward and pronounced the victim deceased.
In reference to the arrest of Felton in connection to the homicide investigation, Sheriff Gary Hofmann says, " "I made it known to everyone, that if you commit a crime in Queen Anne's County we are going to hunt you down, arrest you, and find out the truth. The Detectives in my agency along with allied agencies across the Shore worked around the clock- knocking on doors, reviewing evidence, interviewing potential witnesses, and in less than a week we made an arrest. I want to personally thank our community for the large amount of tips that were received by my office and Metro Crime Stoppers, they were extremely helpful in identifying Mr. Felton as a suspect and starting the process of bringing him to justice. Our thoughts and prayers go out to the family during this very difficult time."

Felton is being held without bail. Authorities say that this will remain an active and ongoing case.