Former teacher pleads guilty to sex with students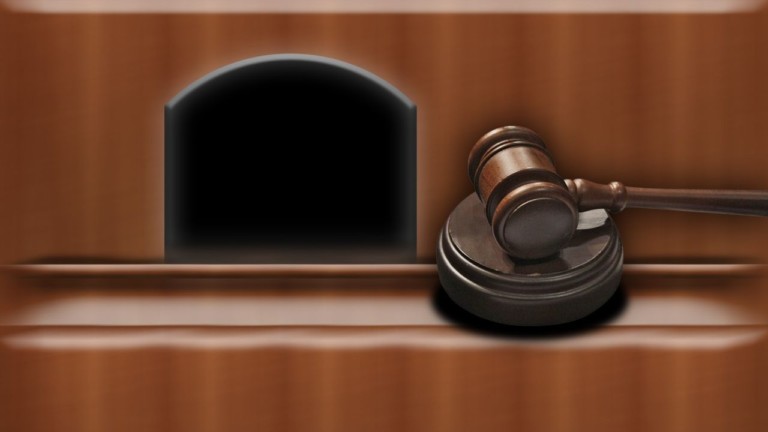 (AP) – A former middle school teacher has pleaded guilty to fourth-degree rape after she admitted to a sexual relationship with a 17-year-old boy.
Thirty-eight-year-old Karen Brooks of Dover was working as a teacher at Smyrna Middle School in Delaware at the time of her arrest in June. She pleaded guilty Thursday.
According to the Delaware Department of Justice, police were searching for a 17-year-old boy listed as missing when they found him in Brooks' car in Ocean City, Maryland.
The Delaware State News reports that court documents state the two met when the boy was manager of a track team she coached.
Prosecutors say their investigation uncovered a second sexual relationship Brooks had with another student.
Brooks faces zero to 30 years when she is sentenced in February.