Commission urged to reject Delmarva Power rate increase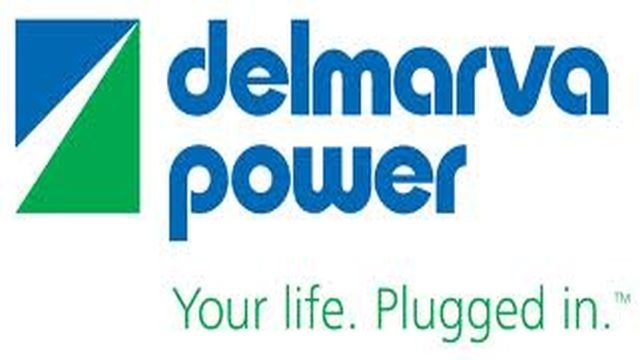 (AP) – State officials are urging Delaware's Public Service Commission to reject Delmarva Power's latest request to raise electricity rates.
The Delaware Public Advocate and Public Service Commission staff is urging commission members to deny the rate increase at their meeting Thursday.
Delmarva Power submitted a rate request in August seeking approval for an increase in electric base rates of $24.4 million, which represents a 10 percent increase in its distribution revenues. That followed an increase of more than $30 million in electric revenues that took effect a short time earlier.
But in a supplemental filing in October, Delmarva Power submitted revised figures that increased its requested revenue requirement from $24.4 million to almost $32 million.
Officials say the utility's higher rate request failed to meet the commission's notification requirements.