Alleged pedophile charged in Talbot Co. child sex abuse case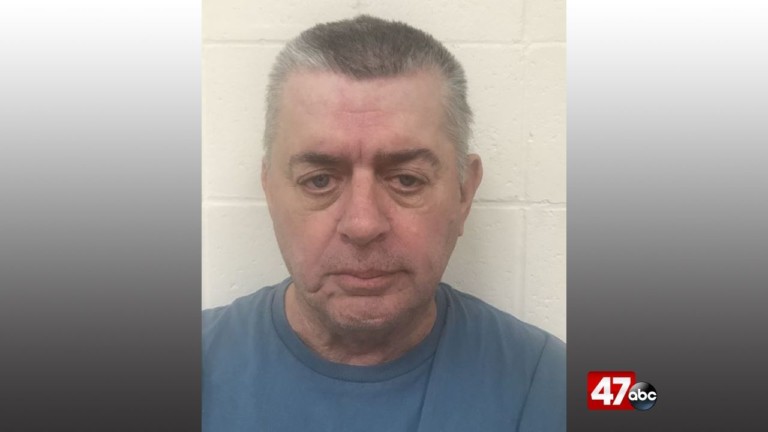 A man is facing multiple sex offenses, after police say he was arrested in connection to a 27 year long child sex abuse case, in Talbot County.
Maryland State Police say an investigation into sex abuse of children began in October 2017, when MSP Criminal Enforcement Division investigators assigned to the Maryland Internet Crimes Against Children Task Force (ICAC) received a cybertip regarding an individual involved in the production of child pornography and the sexual abuse of multiple children. The investigation reportedly led to the identification of 69-year-old James Morris Jr., of Cordova, as the suspect and his residence.
On Thursday, law enforcement reports that ICAC investigators from the Maryland State Police, Talbot County Sheriff's Office and Homeland Security Investigations served a search warrant at Morris' home, in Talbot County. Investigators reportedly recovered computers and related electronic equipment belonging to Morris.
According to the report, authorities learned of multiple victims who were sexually abused by Morris in the past and developed evidence indicating he may be currently abusing young teenagers. Based on this information, authorities report that Morris was immediately arrested on scene.
Morris is charged with sodomy, second degree sex offense, third degree sex offense, child abuse, and perverted practice.
MSP says that this is an ongoing investigation and additional charges are possible.
Investigators are asking any other individuals who may have been assaulted by James Morris, or anyone with further information, to call Trooper First Class Andrew Franzen at the Easton State Police Barrack at 410-819-4747. The identity of callers may remain anonymous.