UPDATE: Two convicted for their role in Sussex Co. drug ring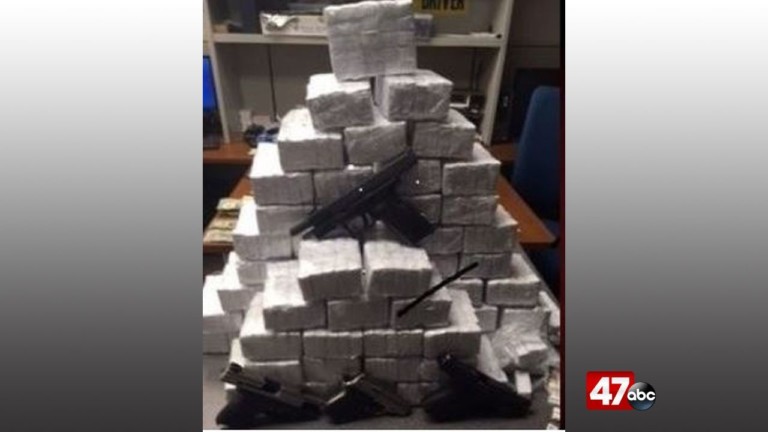 Two people, who were arrested during a 2016 drug investigation, were convicted for their roles in a drug distribution ring, in Sussex County.
The Delaware Attorney General's Office says on Friday, a Superior Court jury convicted 28-year-old Brandon Ways, of Smyrna, and 22-year-old Angeline Metelus, of Bridgeville, for their role in a large drug distribution network in Sussex County. Ways and Metelus were convicted on charges of tier five possession of heroin, tier four drug dealing, and conspiracy second degree.
In November 2016, Ways and Metelus were arrested after a lengthy Delaware State Police drug investigation led to the seizure of over 78,000 bags of heroin.The Delaware State Police Sussex Drug Unit were assisted by multiple agencies including the Seaford Police Department and the Drug Enforcement Administration (DEA).
Both Ways and Metelus are expected to be sentenced by a Superior Court judge in December.