UPDATE: One dead in Coastal Highway crash in Rehoboth; investigation ongoing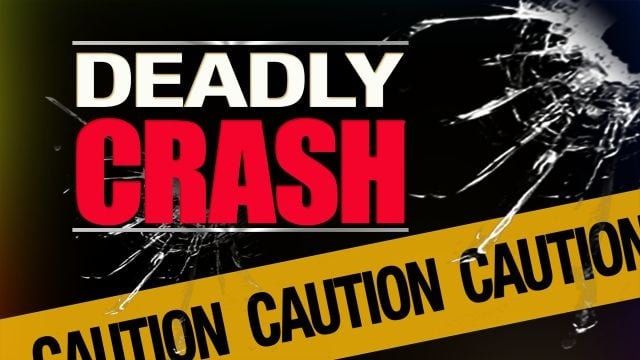 A crash remains under investigation, after authorities say a pedestrian was killed as a result of the crash which happened in Rehoboth.
Delaware State Police say on Wednesday, just before 7:45 PM, a 66-year-old Millville man was driving a 2015 Mercedes-Benz in the center lane on southbound Coastal Highway, in the area of Old landing road, in Rehoboth. Troopers report that a pedestrian was attempting to cross Coastal Highway directly in the path of the Mercedes-Benz. According to the report, the driver of the vehicle was unable to stop avoid the pedestrian and struck the victim with the left front bumper. Authorities say the victim was forced up onto the hood and the windshield before falling off in the middle of the far left lane, on Coastal Highway. the pedestrian was later identified as 54-year-old Irving Cannon, of Rehoboth Beach. The victim was apparently pronounced dead at the scene.
Law enforcement reports that the driver came to a controlled stop in the southbound shoulder, south of the crash and remained at the scene. Troopers say the driver and passenger of the vehicle were wearing seatbelts at the time of the crash. They were reportedly uninjured as a result of the crash. Investigators say alcohol and unsafe speed is not a factor on behalf of the driver. According to the report, Cannon was was wearing all dark clothing none of which was reflective, and was not carrying a light or crossing in a crosswalk. Authorities say alcohol is being considered as a factor on his behalf.
This crash remains under investigation by the DSP Collision Reconstruction Unit. Anyone with information related to this crash is asked to call Detective J. Burns at 302-703-3266. No charges have been filed at this time.
DSP reports that the southbound lanes of Coastal Highway, in the area of Old Landing Road, were closed for approximately three hours while the crash was investigated and cleared.