UPDATE: Officials: Bacteria identified in specimens associated with Accomack Co. off event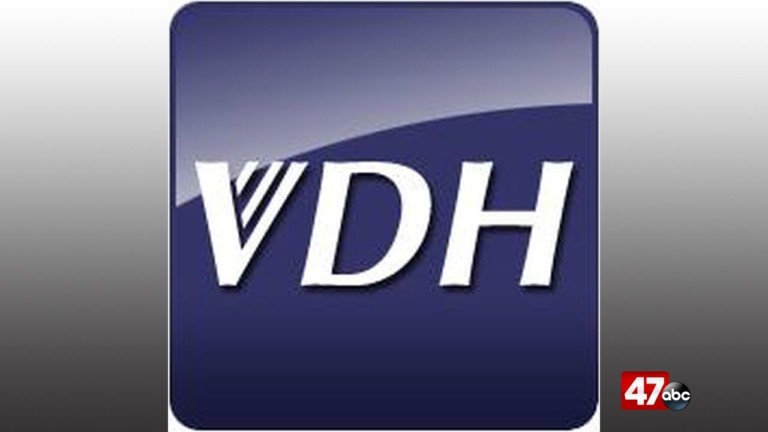 Virginia health officials say they have identified bacteria in specimens of food associated with a cook off event and continue to investigate, in Accomack County.
Officials say the Accomack County Health Department and the Foodborne Disease Team from the Virginia Department of Health are continuing to investigate an outbreak of gastro-intestinal illnesses that may be related to the Chincoteague Chilli Chowder Cook Off that happened on September 30, in Chincoteague.
On Monday, the Division of Consolidated Laboratory Services (state laboratory) in Richmond apparently identified Salmonella in specimens that they received which were associated with the event. The investigation is still ongoing in regard to what food or food items may have caused the outbreak.
According to health department officials, they are continuing to try to reach more than 2,000 attendees from multiple states in order to get them to submit information to the online outbreak survey and see their primary care provider if the are still ill.
Attendees, whether ill or well, are asked to complete the online survey related to this incident. To take the survey, click here.