UPDATE: 42 weapons in total reportedly found, 59 dead and over 500 injured after Las Vegas shooting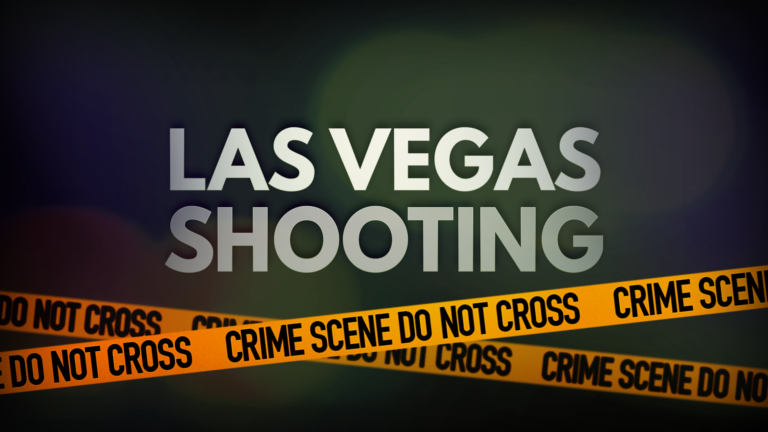 Federal and Clark County authorities continue to uncover details behind the deadly shooting that happened on Sunday night, in Las Vegas.
Sixty-four-year-old Stephen Paddock , of Mesquite, is responsible for the shooting at the Route 91 concert where he apparently shot a people from a suite on the 32nd floor of the Mandalay Bay casino-hotel. According to the Clark County Sheriff's Office, Paddock opened fire for close to nine minutes killing 59 people and injuring over 500 others. The injuries range from gunshot wounds to injuries resulting from being trampled while trying to escape the scene. Clark County Sheriff Joseph Lombardo says they have identified all but three victims of the murderous assault.
ABC News reports that a total of 42 weapons were found between the hotel room and Paddock's Mesquite and Reno properties, two being modified from semi-automatic to fully automatic. According to law enforcement, a device was found that helps to speed up the discharge of ammunition in a weapon.
Investigators are retracting their previous statement about the shooter's girlfriend, 62-year-old Marilou Danley. Danley is reportedly now a person of interest. According to the FBI, the area around the Mandalay Bay casino-hotel is still an active crime scene, and investigators are working as quickly as possible to clear the scene.
Law enforcement continue to investigate what they are calling the deadliest mass shooting in U.S. history.