Stevensville Park-N-Ride closing for re-paving this weekend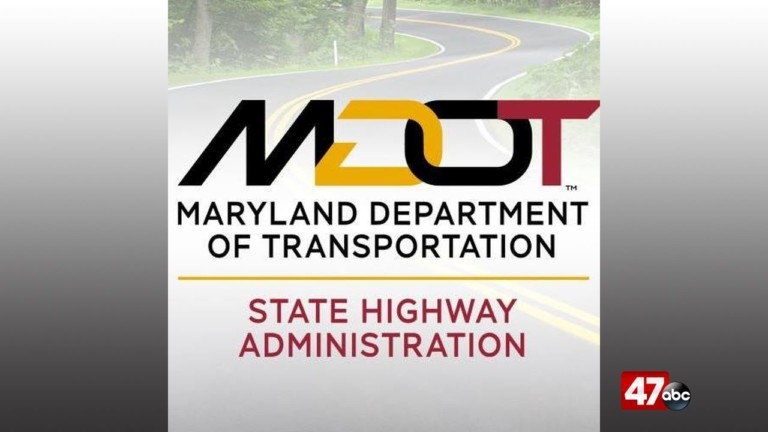 Officials say that work will begin at the Thompson Creek Road Park-N-Ride in Stevensville on Friday.
According to the Maryland Department of Transportation State Highway Administration, resurfacing of Thompson Creek Road (U.S. 50 at MD 8) Park-N-Ride in Stevensville will start on Friday at 6:00 AM and it will continue throughout the weekend.
Work includes milling/grinding, paving and striping. The Park-N-Ride will open back up on Monday morning, October 30, in time for regular bus service. The work is weather dependent and dates/times may be changed as needed.
The work will reportedly help keep the Stevensville Park-N-Ride viable for years. Resurfacing and re-striping, officials say, will also help improve damage and visibility of parking spaces.
S.H.A. says that the Park-N-Ride lot will be closed to all traffic, including buses, throughout the weekend. All vehicles must be taken away from the lot by 6:00 AM on Friday, October 27. Vehicles may be towed at the owner's expense.
M.T.A. Bus Commuters are told to use the Park-N-Ride facilities at Castle Marina Road (next to Western Auto) or Kent Narrows (underneath the U.S. 50 bridge.) Normal bus service will begin again on Monday morning.
Queen Anne's County bus customers are being told to look for the County Ride bus in front of K-Mart. Normal bus service will resume on Monday morning.
For more information, people can contact the S.H.A. District Community Liaison.