Salisbury Native Promoted To 47 ABC Sports Director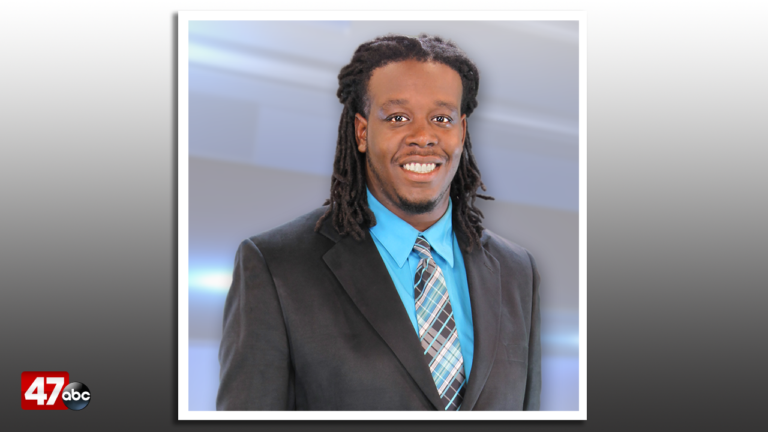 Homegrown sports enthusiast Travon Miles has been promoted to Sports Director at 47 ABC. The proud Wicomico High School alum received his B.A. in Communication Arts from Salisbury University before starting at the station in 2013.
Miles joined the 47 ABC team as a studio technician. When the station launched its new sports department in 2014, it was a natural fit and he became an integral team member. Miles also helped launch the only locally produced weekly half-hour local sports show: Delmarva Sports Insider.
"I'm excited to get the chance to lead a department I've seen start from scratch. We've done some great things thus far, and we look forward to being even better for the sports fans here on Delmarva. Timing is everything, God is good!" says Miles.
The 47 ABC Sports team is the largest local sports team on Delmarva. Miles is joined by Sports Anchor/Reporter Geoff Harris, Sports Reporter Jonah Restuccio and videographers Kenny Christopher, Drew Williams and Kolby Redden.
Catch 47 ABC Sports nightly on 47 ABC News. Go beyond the game with the most in-depth local sports analysis weekly on Delmarva Sports Insider, Saturdays at 7PM.