Salisbury couple brings HGTV's 'House Hunters' to Delmarva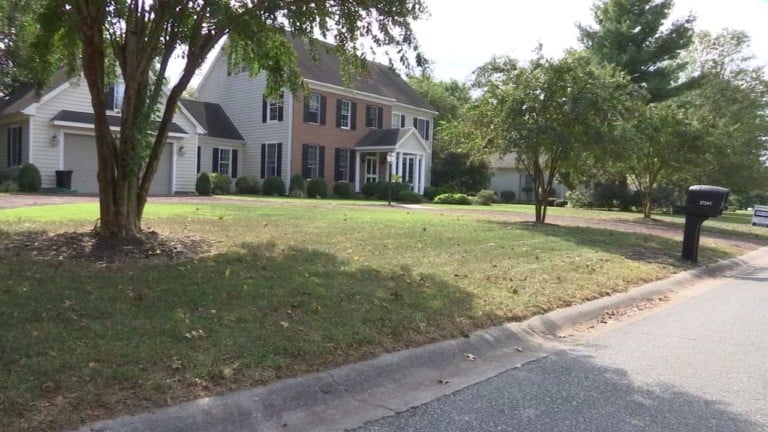 We have some exciting news to share with you if you are an HGTV fan.
The show House Hunters will be featuring a couple's journey in Salisbury tomorrow night.
If you watch tomorrow you can see which new house they ended up picking.
Just to give you some background on the family, Jenny Schroen moved to Salisbury in 2014 and married her husband.
He's a widower with 4 kids and this was a great time to have a fresh start.
Schroen tells 47 ABC that these new options have unique styles and more of her taste.
This process only took a week to film but we hear it was not easy.
"It was a grueling process, you start about 8 a.m. filmed all the way until it got dark around 8 p.m. and this was five days straight in a row. We just had to do a lot of retakes and different things make sure had the angles right and they just really wanted to have all of our perspectives of each room and different things like that it was a lot more time than I expected," Schroen tells 47 ABC.
Schroen couldn't give us any more details about the house picked but she does say it will be a great location to entertain guests.
You can watch the episode at 10 p.m. on HGTV.