Riverside Shore Rehabilitation Center no longer closing its doors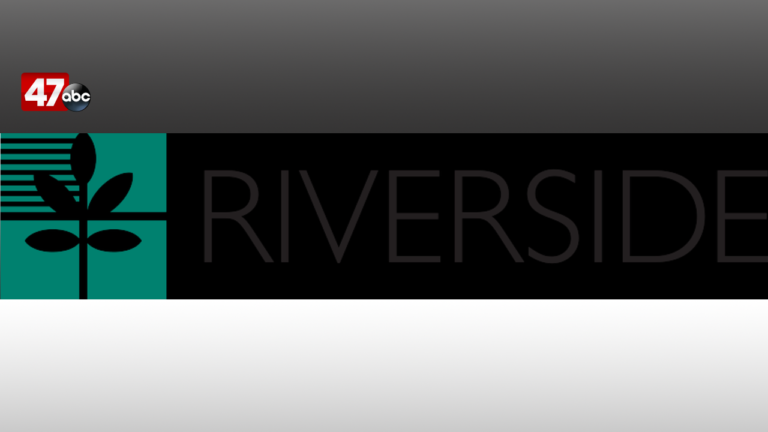 Officials say that a rehabilitation center in Accomack County will remain open, after being set to close in October.
According to Riverside Health, officials updated the Office of Licensure and Certification and withdrew the closure plan effective on Friday.
The decision not to close the Riverside Shore Rehabilitation Center comes from progress they made with Smith Packett on the letter of intent to buy the facility. Their current Shore Rehabilitation Center residents and their loved ones were notified on Friday that the center will not be closing.
Officials say that with the closing rescinded, the center can accept new residents effective immediately. They say that they are grateful for their Shore Leadership and their team members who they say have continued to provide excellent care to residents during the difficult time of transition.
The center was originally set to close on October 21 because of multiple building issues.