Police: Dover man arrested after search finds guns, cocaine & fentanyl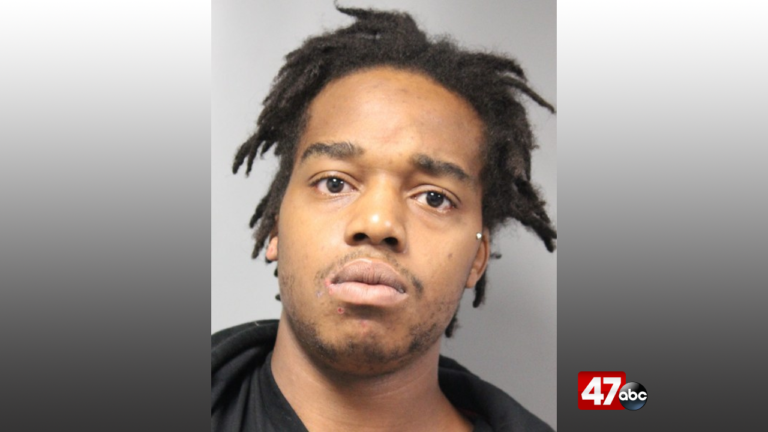 A man is facing drug and gun charges, after police say they found fentanyl and cocaine during a traffic stop, in Dover.
According to Dover Police, at 10:51 AM on Monday morning, officers from the Street Crimes Unit and Delaware Probation and Parole stopped 27-year-old Phillip Wooten, of Dover, in the area of Division Street and South West Street, for an expired vehicle registration. During the stop, officers "open air sniffed" the outside of the vehicle using a department canine.
The Dover Police canine reportedly alerted to the vehicle and officers allegedly discovered 10.8 grams of fentanyl, 1.5 grams of powder cocaine and 30 tablets of M.D.M.A. Delaware Probation and Parole then executed an administrative search warrant on Wooten's apartment on Par Haven Drive.
During this search, police say that officers found nine millimeter and .45 caliber ammunition in the home. Wooten is allegedly a person prohibited from having firearms or ammunition because of prior felony convictions.
Wooten was committed to J.T.V.C.C in default of $81,025 secured bond on possession of cocaine, possession with intent to deliver fentanyl, possession with intent to deliver M.D.M.A., two counts of possession of ammunition by person prohibited, possession of a controlled substance with an aggravating factor and drug paraphernalia.