Over 100 people expected to attend annual "Pride Council" summit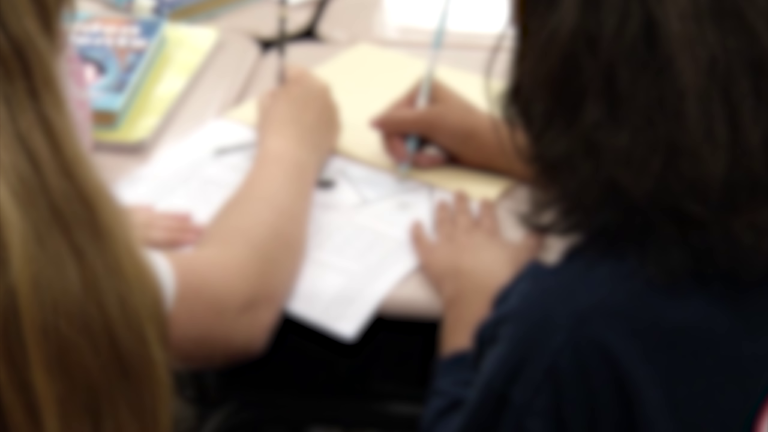 An annual summit is expected to draw over 100 hundred people to Polytech High in Kent County on Saturday.
The summit is being hosted by the United Way and it is better known as the PRIDE Council annual summit.
Event coordinators said the goal is to provide teens and their families with resources to promote acceptance and safety for LGBTQ youth, students and advocates.
Those same coordinators said that part of the day will be about strengthening the community within schools and within families.
Karla Fleshman, a Licensed Clinical Social Worker said, "It's important that youth know that there's adults that support them and care about them. It really can save a life."
Congresswoman Lisa Rochester will be in attendance as well as doctors and therapists, various speakers and panels.
This summit will be opening with the Teen Council of Planned Parenthood and it will be closing with a talent show.
This is the first time the summit will be both opened and closed with youth led events.
If you're interested in attending this summit, you can show up to Polytech High School at 9:30 Saturday morning to register.
The event will last from 10 a.m. to 5:30 p.m.