Officials investigating restaurant and vehicle blazes ruled as arson fires in Crisfield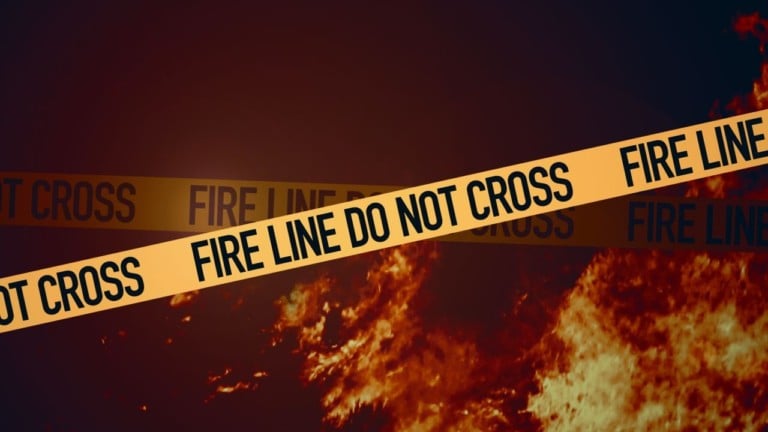 A restaurant blaze is under investigation, after police say they noticed the business was on fire while responding to a vehicle fire on Wednesday morning, in Crisfield.
According to the Crisfield Police Department, while officers were on the scene of the vehicle fire at 3:06 AM, on Myrtle Street, firefighters and officers also saw that the Pizza Shoppe on Richardson Avenue was on fire.
Both fires were extinguished. An investigation by the State Fire Marshal's Office shows that both fires were arsons.
The investigation into the arson is ongoing. Anyone with information is asked to call the State Fire Marshal's Office at 410-713-3780 or Crisfield Police at 410-968-1323.
—-
Deputies are investigating a blaze that happened at a restaurant, in Crisfield, on Wednesday morning.
According to Crisfield and Marion Fire Departments, firefighters responded to a blaze at 3:30 AM at the Pizza Shoppe on Richardson Avenue. That fire took about 45 minutes to control.
Officials also say that they responded to a vehicle fire before that. No one was injured in the either fires.
It's unclear how the fire began but The Maryland State Fire Marshal's Office is investigating the cause.