Ocean Pines Police advising residents to trick or treat elsewhere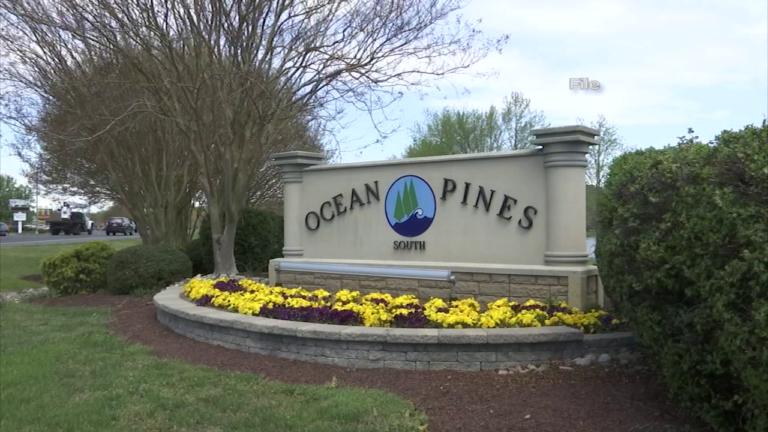 Kids all across Delmarva are gearing up to go door to door Tuesday night to collect Halloween candy, but Ocean Pines police are advising families to not trick or treat on their street's due to safety concerns.
Police said they are worried about pedestrian safety.
City officials said their streets are not well lit at night due to there being no street lights in a majority of the neighborhoods.
In addition, the community lacks side walks meaning superheroes, princesses, and monsters will have to walk in the street when going door to door on Halloween.
That's why Ocean Pines is encouraging families to trick or treat elsewhere.
Denise Sawyer, the Ocean Pines Public Relations Officer, said, "Of course we're not trying to minimize the fun, but we're just trying to maximize safety, so pedestrian safety is our primary concern."
Ocean Pines is suggesting families travel to Berlin or West Ocean City to get their candy fix.