Northam, Gillespie get record cash before Election Day in Va.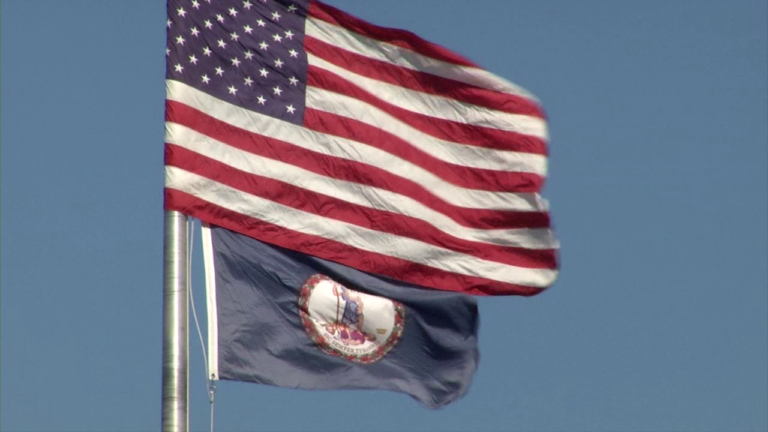 (AP) – The two major-party candidates in the nation's marquee gubernatorial contest are getting record amounts of cash in the final weeks of the campaign.
Campaign finance reports filed late Monday show Republican Ed Gillespie and Democrat Ralph Northam combined to raise more than $20 million between Oct. 1 and Oct. 26 in their race to become Virginia's governor.
Northam raised $11 million and ended the period with $1.7 million on hand. Gillespie raised $9.7 million and reported $1.4 million in the bank.
The Republican Governors Association and the Democratic Governors Association were the biggest donors, combining to put in about $8 million.
Virginia has the only competitive gubernatorial contest this year, and the campaign is being closely watched for clues about President Donald Trump's political popularity.
Election Day is Nov. 7.