New bear coming to Salisbury Zoo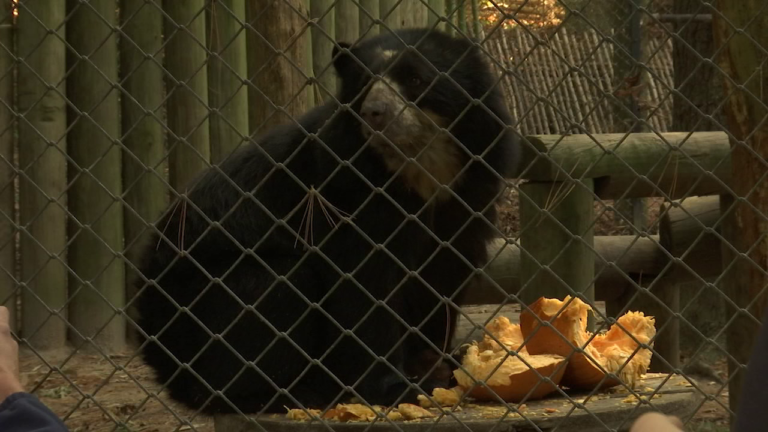 A new Andean bear named Pinocchio is coming to the Salisbury Zoo!
No word if we're getting Gepetto yet.
The rescued bear is scheduled to make his journey from Ecuador to Maryland sometime in November and will join Chaska, the female Andean Bear, in her exhibit.
Hertrich Family of Automobile Dealerships is sponsoring the bear and providing his transportation.
The Salisbury Zoo has been planning for Pinocchio's arrival with Hertrich for over a year now.
According to the zoo, his arrival is part of a conservation effort.
Zoo officials hope the arrival of Pinocchio will bring more international attention to the Salisbury Zoo.
Ralph Piland, the Salisbury Zoo Director, said, "Now we have a bear of valuable conservation species that's probably upstaging me from behind that needs a home and internationally we're able to cooperate with the country of Ecuador and provide a home, a needed home, for Pinocchio."
Once Pinnochio arrives, he will undergo a quarantine period that will last approximately 30 days.
From there, he will have a chance to get settled and will then move in with his new buddy Chaska.