Netflix star and motivational speaker spreading kindness to two Wico. Co. high schools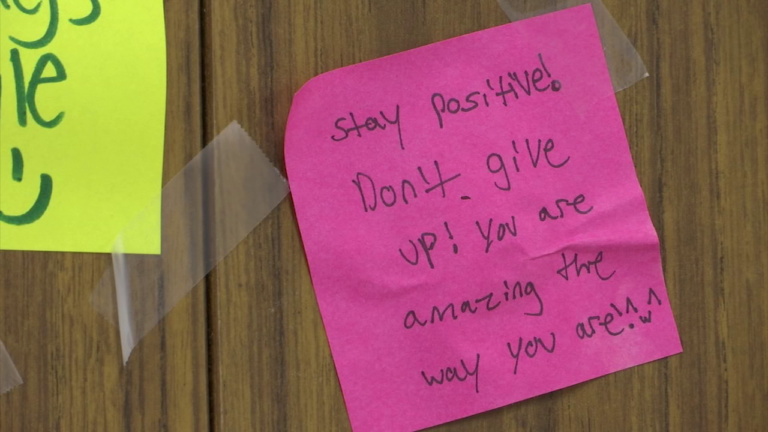 A Netflix star made a special appearance today at two local high schools in Wicomico County.
Best known for his hit series, "The Kindness Diaries", Leon Logothetis, stopped at Mardela and Park High to spread his message of love and acceptance.
Logothetis used to be a broker in London when he decided to quit his job.
He said he was depressed and disconnected and needed to do something to change that.
He stumbled across the movie, "The Motorcycle Diaries," and was inspired.
Purchasing a vintage yellow motorbike traveling all the over the world relying on kindness.
Beyond the success of his Netflix series and writing multiple books, he now hopes to influence teenagers as well.
Logothetis says, "As a kid, I was bullied pretty profoundly, I felt very very alone. And I knew what it felt like to be alone. And I wanted to go out in the world and make people feel less alone."
Logothetis is apart of Parkside's anti-bullying month. He brings the kids onto the stage and hopes he can inspired them to speak out.
High school students coming forward talking about feeling lonely.
But with a number of teens speaking up, it showed that they are not alone.
Logothetis came from New York and his next stop is in Ontario, Canada.
He says he hopes to continue to go to different schools to spread the message to be kind.