Maryland's new incentive program for correctional officers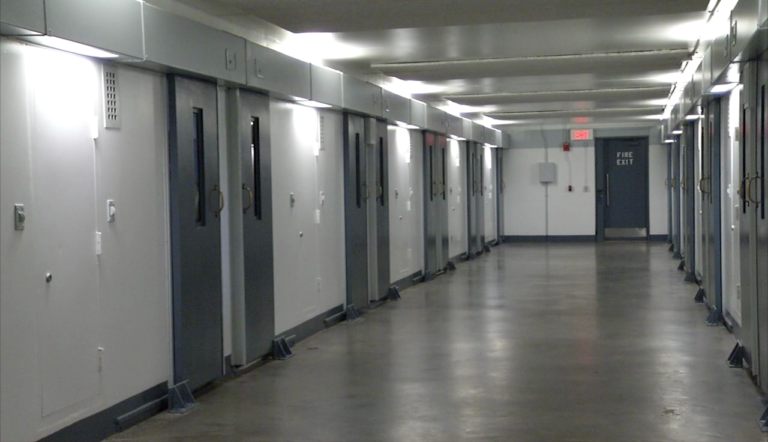 In Maryland, the desperate need for correctional officers still exists. Eastern Correctional Institution in Somerset County is just one example. They are supposed to have 638 correctional facility staffers, but right now, they're short by about 58 officers.
This is not only an issue at ECI, but also statewide. To combat this, the Maryland Department of Corrections has issued a new incentives program to help with recruiting.
Officials say when a candidate completes the officer training academy, they'll receive a $2,000 bonus and after one year on the job, they'll receive another $3,000.
The Department of Public Safety and Correctional Services say that so far since the announcement, it's already helping.
"We've started receiving phone calls right away and more online, people applying online last week when we announced. We think $5,000 is a great amount," said Stephen Moyer, Secretary of Public Safety & Correctional Services. "The base salary here is just under 39,000, with a 20-year retirement. I think we can attract people with a 5,000 incentive bonus."
Moyer says that even with 58 openings at ECI, he is only expecting to fill about 40 of those positions. He added that their biggest issue with hiring is that people cannot pass the polygraph test when it comes to drugs because applicants are more scared of getting in trouble than being truthful.