Man injured after being shot in Dover; police looking for suspect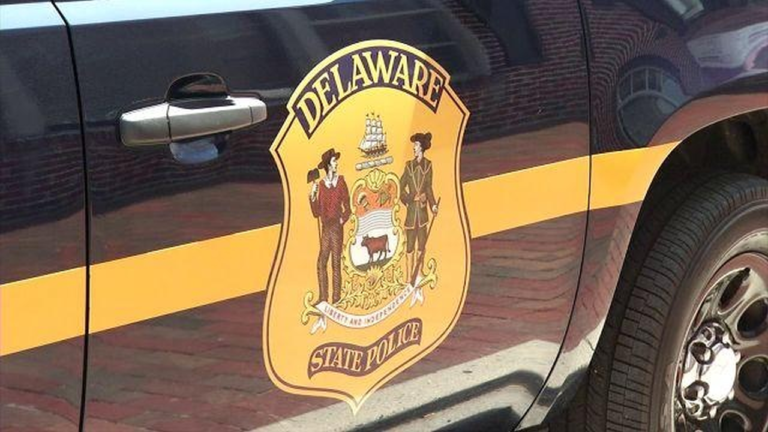 Police say that they are on the scene of a shooting in the Capitol Park Development, south of Dover, after a man was shot on Wednesday morning.
According to Delaware State Police, the incident happened around 10:00 AM on Wednesday, in the area of Presidents Drive, where a man was shot by an unknown suspect.
The victim was taken from the scene by E.M.S. and taken to an area hospital where he is currently being treated.
The investigation is still in the early stages. Detectives are continuing to interview witnesses and collect evidence at the scene to determine the circumstances surrounding the incident. More information and investigative details will be released as soon as it becomes available and the investigation progresses.
Anyone with information in reference to this incident is asked to call the Major Crimes Unit at 302-679-4454. Information can also be provided by calling Delaware Crime Stoppers at 1-800-TIP-3333 or via the internet.