Man facing DUI charges after Salisbury traffic stop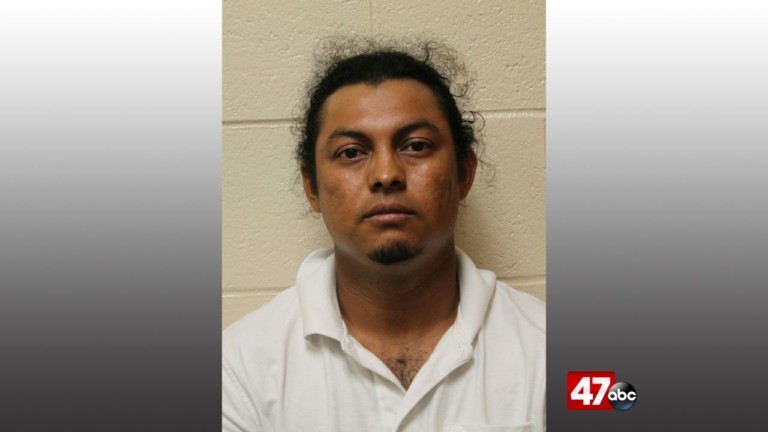 A man is facing charges, after deputies say he was driving under the influence and without a license, in Salisbury.
The Wicomico County Sheriff's Office says on Sunday, around 11:40 PM, a deputy pulled over a vehicle, on South Salisbury Boulevard, after noticing the vehicle swaying and crossing the yellow center line, in Salisbury. Deputies say the driver was identified as 29-year-old Oscar Aguilera-Posadas, of Salisbury. According to the report, the deputy noticed an odor of alcohol coming from inside the vehicle and other signs which caused the deputy to suspect that Aguilera-Posadas was under the influence of alcohol.
According to the Wicomico County Sheriff's Office, Aguilera-Posadas told the deputy that he only had a single beer just prior to being pulled over. He was apparently unable to successfully complete a sobriety test. Further investigation revealed that Augilera-Posadas did not have a license to drive a vehicle in the State of Maryland or any other state. He reportedly refused to submit to a breath test during processing.
Aguilera-Posadas was arrested and charged with driving under the influence of alcohol and driving without a license. He was later released on personal recognizance.