Georgetown man injured after crash involving pedestrian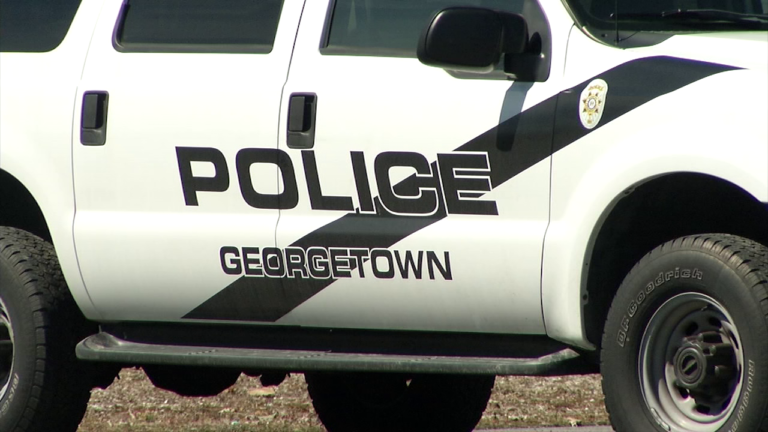 Police say that they are investigating a car crash where a man suffered serious injuries in Georgetown on Monday night.
According to Georgetown Police, at 9:50 PM on Monday night, a 2003 Chevrolet Cavalier, being driven by a 27-year-old Dagsboro woman, was traveling southbound on South DuPont Highway in the left lane, approaching College Park Drive in Georgetown.
A 23-year-old man from Georgetown, then reportedly walked eastbound across the southbound lanes of South DuPont Highway, into the path of the Chevrolet. Police say that the man was struck with the front of the Chevrolet and came to a rest in the median of South DuPont Highway. The driver of the Chevrolet immediately stopped and stayed at the scene.
The pedestrian, identified as 23-year-old Dimitri Rich of Georgetown, was taken from the scene to Beebe Hospital with significant traumatic injuries. Once stabilized, Rich was taken to Christiana Hospital where he was admitted in critical condition.
The Chevrolet driver was not injured. Drug or alcohol involvement is not being considered a factor on her behalf. Georgetown and Delaware State Police are continuing their investigation. No charges have been filed at this time.