Deputies: Victim in serious condition after being stabbed by uncle in Preston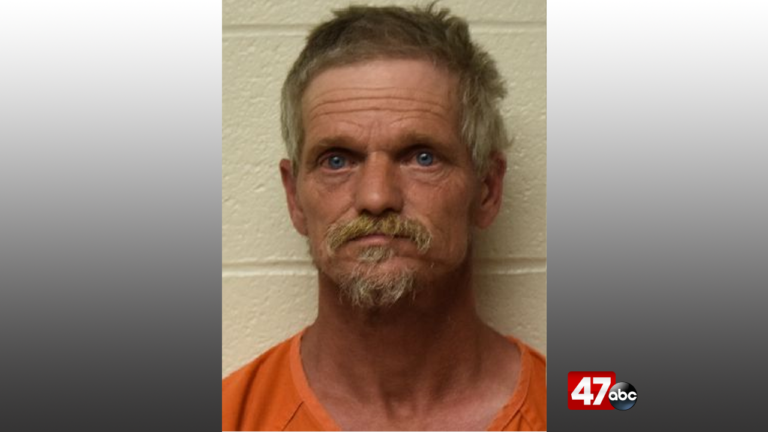 A man is facing attempted murder and assault charges, after deputies say he stabbed his nephew on Sunday night, in Preston.
According to the Caroline County Sheriff's Office, at 9:44 PM, deputies responded to Dover Bridge Road, in Preston, for the report of a stabbing. Responding units learned that the suspect, 54-year-old Gary Lee Ireland, was still at the scene and the victim, was next door at a neighbor's home.
Upon arrival of deputies, the suspect was taken into custody without incident. The victim was treated at the scene for multiple stab wounds. He was airlifted to University of Maryland Hospital – R. Adams Crowley Shock Trauma Center, in Baltimore, for life threatening injuries. Upon arrival, he was listed in critical condition; however, on Monday morning, he has been upgraded to serious but stable condition.
The Caroline County Sheriff's Office- Criminal Investigations Division responded to the scene to assume the investigation where they learned that the victim and the suspect are related as the suspect is the victim's uncle.
Deputies also say that the victim and the suspect live at the home with two other people. Before the incident, Ireland and the victim were arguing when the victim was allegedly stabbed by Ireland.
Ireland was taken to the Caroline County Detention Center on attempted second degree murder, first and second degree assault, reckless endangerment, and concealed dangerous weapon charges.
Anyone with information is asked to call the Caroline County Sheriff's Office C.I.D. at 410-479-2515.