Connecticut man struck by Ocean City Police Officer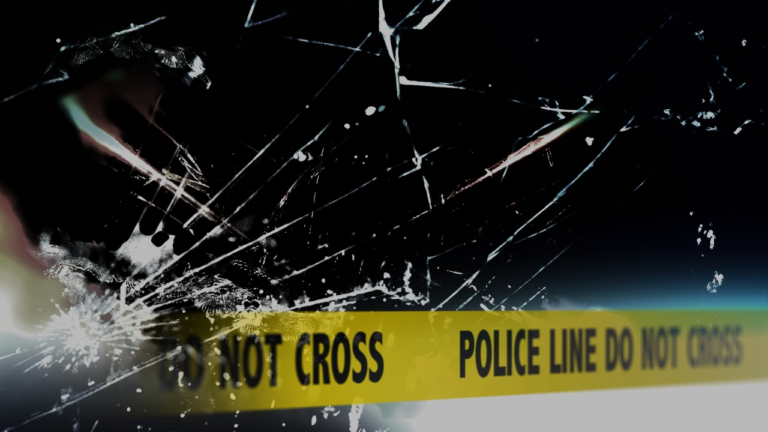 At approximately 9:30 p.m. Friday night, a pedestrian was struck by an Ocean City Police Officer driving a marked patrol SUV. The collision occurred at the intersection of 56th Street and Coastal Highway.
The victim of the accident was a 26-year-old man from Connecticut. He was transported to Peninsula Regional Medical Center following the collision and was released overnight with only minor injuries.
The cause of the accident is still under investigation by the OCPD Traffic Safety Unit.
Part of northbound Coastal Highway was shut down for approximately one hour due to the accident.
We will continue to monitor this story and update our website as we learn more.