Two charged in Harrington road rage incident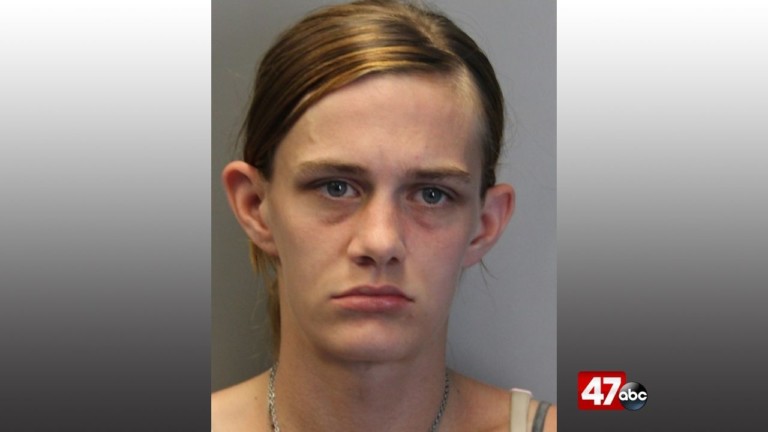 Road rage incident leads to charges for two people, after police say they assaulted a woman, in Harrington.
The Harrington Police Department says on Saturday, around 4:20 PM, officers responded to the intersection of Corn Crib Road and South DuPont Highway for a reported fight in progress. Once on scene, police learned from a woman who reported that she was stopped at a stop sign at the intersection. Officers also apparently learned from the victim that a truck attempted to turn on to Corn Crib Road, but was unable to do so due to the position of the victim's vehicle.
According to the report, 28-year-old Kristi Davis, of Harrington, exited the truck, displaying a handgun towards the victim, and then threatened to harm the victim. Davis reportedly also kicked the side of the victim's vehicle causing damage. Police reported that they later discovered that the handgun was a BB gun. Police say a passenger in the truck, 41-year-old Thomas August of Harrington, then also exited the truck which prompted an argument and fight to begin. According to authorities, Davis and August then assaulted the victim.
Harrington PD says Davis was arrested and charged with aggravated menacing, criminal mischief under $1,000, and disorderly conduct. She was later released on a $2,750 unsecured bond. August was apparently charged with one count of offensive touching, and later released on a $500 unsecured bond.