Swine flu spreading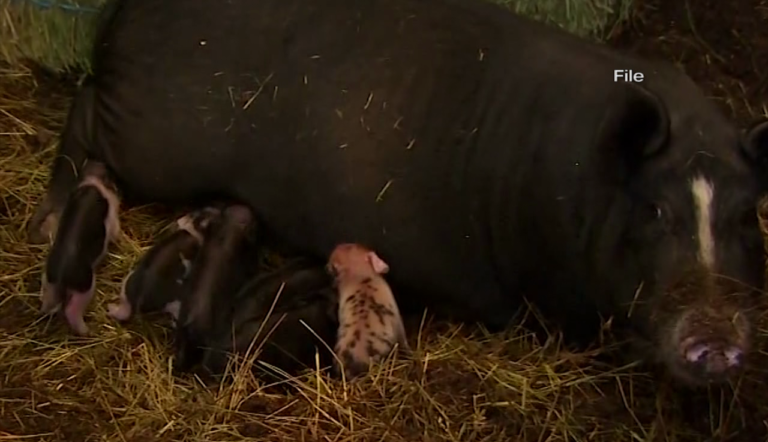 Flu season is upon us, but a new, and more intense strain has residents on Delmarva worried.
Swine Flu has broken out at two fairs in the county earlier this month, first in Frederick and then in Charles county. Officials say it came from contact with the pigs, at a petting zoo or feeding area. So far it's been found that 20 pigs were infected with the virus, and over 20 people have now reported the disease, including one Sussex County girl.
It's the first ever reported case of swine flu transmitted from a pig to a human in Sussex County and with the ability to spread quickly, it has health departments all over the peninsula on watch for upcoming fall fairs and farm events.
"We send them information regarding the proper set up for the animal area, places where they can have hand washing stations, especially at exits," says Allison Marine, Director of Environmental Health for Wicomico County. "So when people are exiting from having any sort of contact with pets, even if they aren't petting them, just walking through, they should still wash their hands when walking through those areas."
Marine also said that children are the most vulnerable due to the constant hand to mouth touching and to keep a close eye on that. The annual flu shot does not protect against this type of flu and officials say to contact your health care provider if symptoms get more severe.