Sussex Tech Takes Care Of Business In Overtime, Tops Woodbridge 1-0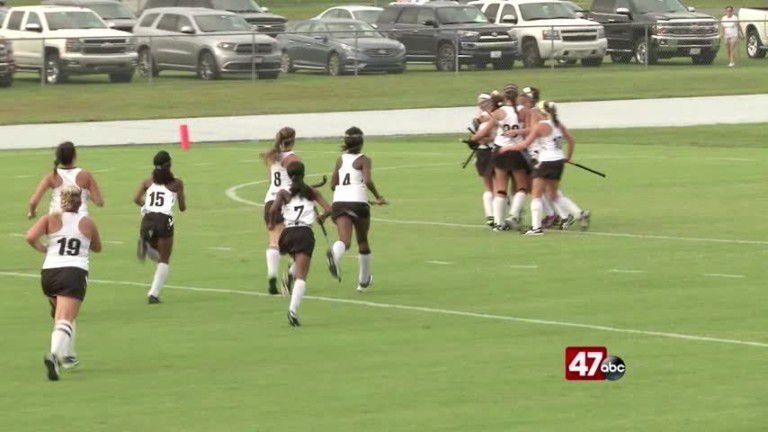 The Sussex Tech Ravens played hosted to Woodbridge Tuesday afternoon in a highly anticipated field hockey match up between two on the rise programs.
A strong performance by Blue Raider goaltender Katie Adams kept Woodbridge in the game as this one went into overtime in a scoreless tie.
With 3:17 left in OT, Julia Hollenbeck was able to sneak one past Adams for the game winning goal.
With the win, Sussex Tech moves to 4-1 on the season as they get set to take on Smyrna Thursday, September 28th @4:00p.m.
As for the Blue Raiders, they fall to 2-2-1 with the loss and will travel to Caesar Rodney Thursday afternoon as well.