State Police: Traffic deaths up in the state of Virginia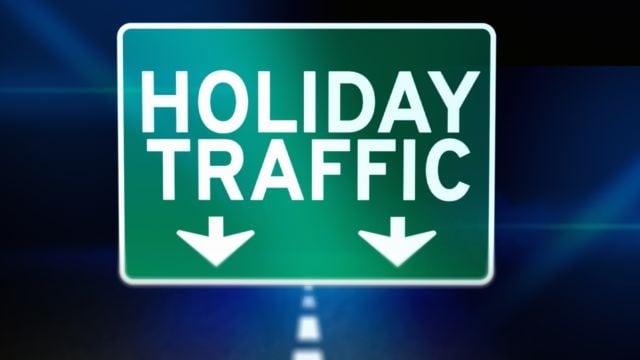 (AP) – Virginia State Police are raising concerns about a spike in traffic deaths.
State Police say 529 people have died in traffic crashes in 2017 as of Friday. That's compared to 477 at the same time last year.
Police say there have been 15 traffic deaths in the state in just the last seven days.
Superintendent Col. Steven Flaherty says the rise in fatal crashes "should be a major concern for all Virginians."
State police say there will be more stationary and roving patrols over Labor Day weekend. Troopers will also be on the lookout for impaired drivers.
Last year, troopers arrested more than 100 people for driving under the influence over the holiday weekend.