Serious Crash Investigation in Smyrna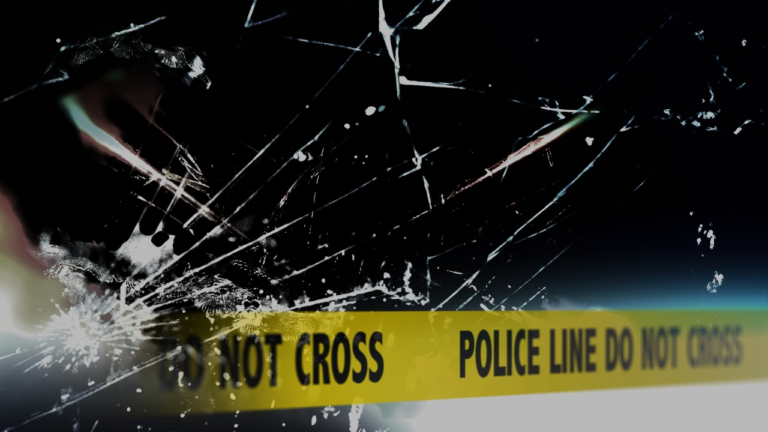 Delaware State Police are currently investigating a serious two vehicle crash that happened this morning north of Smyrna.
Police say that the crash happened around 6:00 a.m. Tuesday morning on DuPont Parkway at Black Diamond Road.
Reportedly, the crash involves a passenger car and a school bus.One victim has serious injuries and has been transported to the Christiana Hospital.
The southbound lanes of US13 have been closed at Black Diamond Road and commuters are asked to find alternate routes.
The Delaware State Police Collision Reconstruction Unit is enroute to the scene and will take over the investigation.
Further details will be released at the conclusion of the investigation.