Salisbury City council bans smoking and vaping in public parks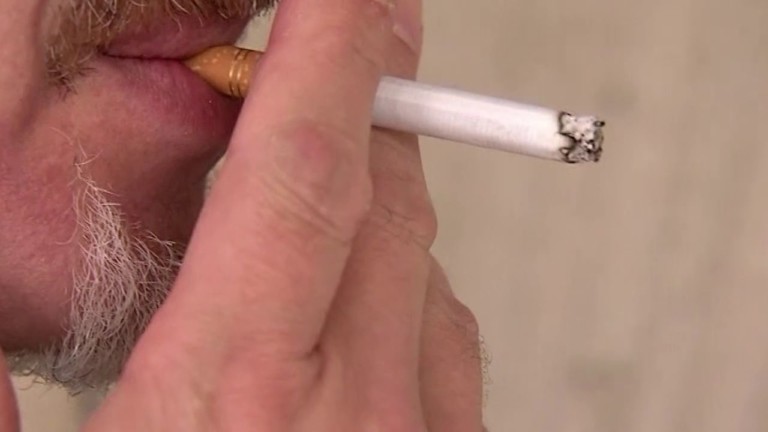 Officials say that smoking and vaping in parks and other public areas in Salisbury is illegal as of Monday.
A new ordinance to ban smoking and vaping in Salisbury parks passed the City Council on Monday night. The measure was brought before the Council by Salisbury Police Chief Barbara Duncan during the council meeting on August 14.
The proposal says that smokers would have to avoid lighting up at parks, playgrounds and picnic islands. The Mayor and the City Council say that they want to protect the public from involuntary exposure to environmental tobacco smoke, environmental plant based and synthetic materials based smoke and vapor in certain areas open to the public.
Smoking and vaping, specifically, are unlawful on or within 25 feet of bus shelters, public owned or leased and operated buildings and vehicles including the Government Office Building, the Salisbury Zoo, the Riverwalk, the Skate Park, the Marina Building and more.
Anyone who violates the ordinance, could receive a fine of up to $500 for a first offense, up to $1,000 for each repeat offense or up to 12 hours of community service work for the first offense, up to 48 hours of 172 community service work for each repeat offense, or a combination of a fine and community service time not to exceed the upper limits of either first or repeat offense category.
The community service work reportedly may take the place of a park cleaning project. The municipal infraction citation for the violation would be issued by Salisbury Police.