Rehoboth awards contract for City Hall landscaping project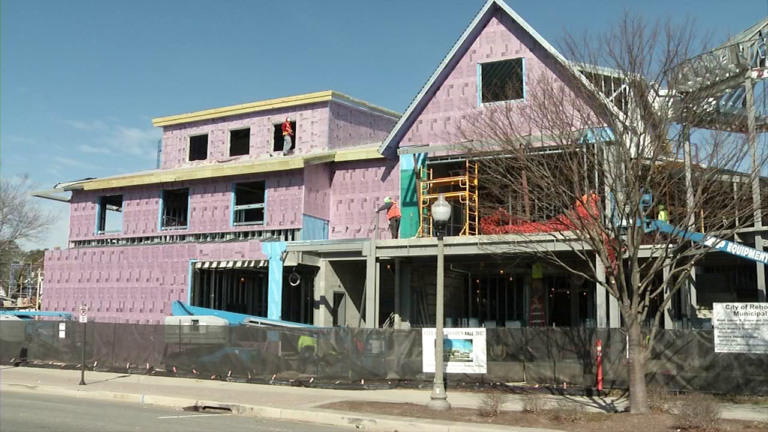 The Rehoboth Beach Commissioners unanimously approved awarding the City Hall landscaping project to Sposato Landscaping for $149,712.90 on Wednesday.
The town says that five bids were received for the City Hall landscaping project. Other bids received were from BrightView for $171,230.45, Denison Landscaping for $196,163, Ashton Manor Environmental for $248,188 and Rasevic Landscape for $257,000.
Reportedly included in the landscaping plan are 55 trees, 825 shrubs, 1,950 perennials, and 2,000 square fee of sod plus irrigation. Officials say that much of the landscaping is planned along the promenade walkway that will connect the new City Hall Municipal Complex, Convention Center and its public parking lot to Second Street.
Work is set to start this fall. All bids were looked at and evaluated in accordance with the contract documents.