Pedestrian hit by train in Lincoln; death investigation ongoing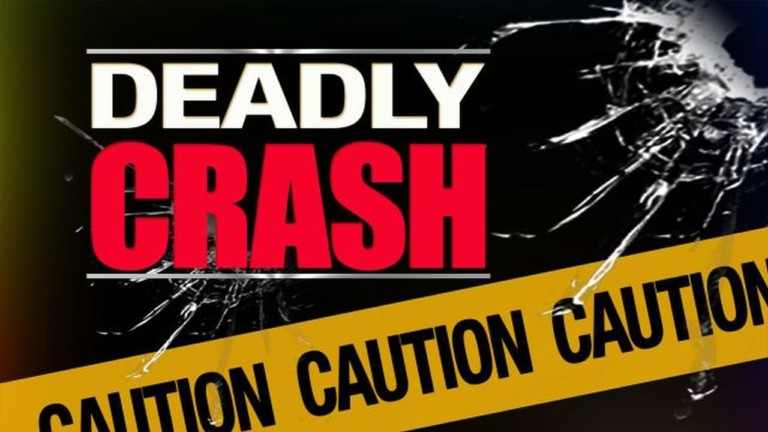 Delaware State Police are investigating the death of a pedestrian that happened on Thursday night, after they say the person was hit by a train, in Lincoln.
DSP says on Thursday, just before 9:30 PM, a Southbound Delmarva Central Railroad train struck a pedestrian that was on the tracks. Authorities say the pedestrian was pronounced dead at the scene. Troopers report the conductor was able to stop the train after the collision.
According to officials, the identity of the pedestrian is being withheld pending notification of next of kin.
47 ABC will continue to update as information becomes available.